Treat yourself to the self-care you deserve!
Customized treatments to beautiful balatage - we have exactly what you need!
NEW! Heart of Glass Instant Bonding Glow
Strengthens and repairs the hair fiber, gives extra-shine, prolonging the brightness of the colour and preserving its intensity.
Help cure naturally frizzy hair with Davines OI.
Effortless Messy Waves Set. These smoothing products can help tame wavy and unruly hair.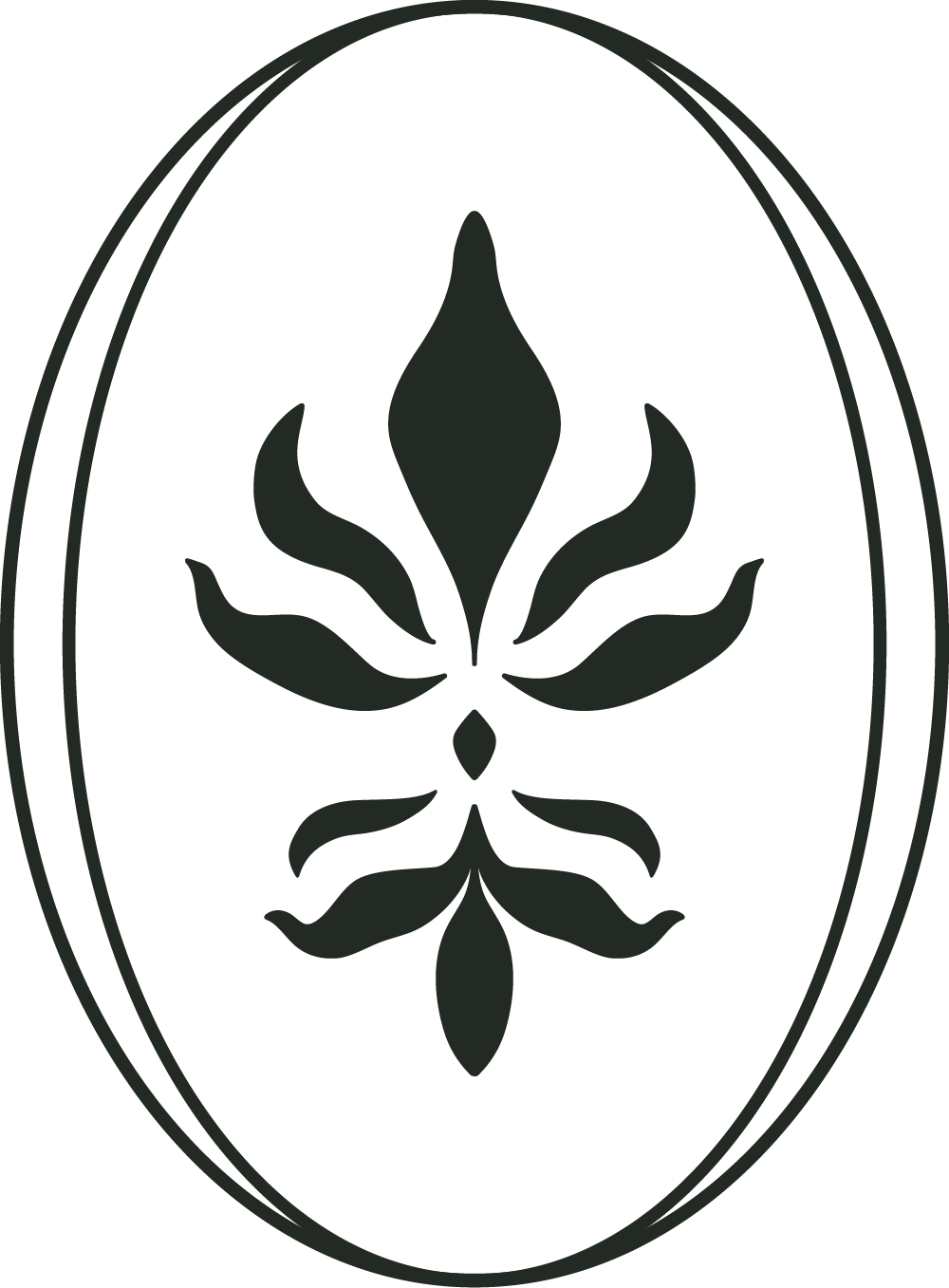 Shop from our featured collections of new products, pro size duos, and best selling bundles!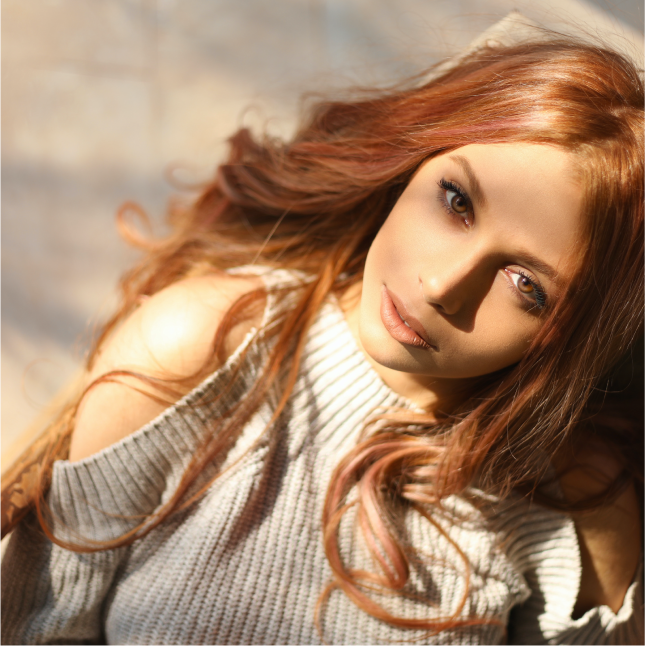 Shop Top Beauty Products On Sale!
WE OFFER sustainable hair care solutions that are designed for REAL LIFE.
In Salon or Online we are committed to the overall customer experience of our clients
Zoya
Zoya is known for its long-lasting
wear and non-toxic formula.

LEARN MORE
Verso
Verso exists to add a little ease to
everyday life.

SHOP NOW