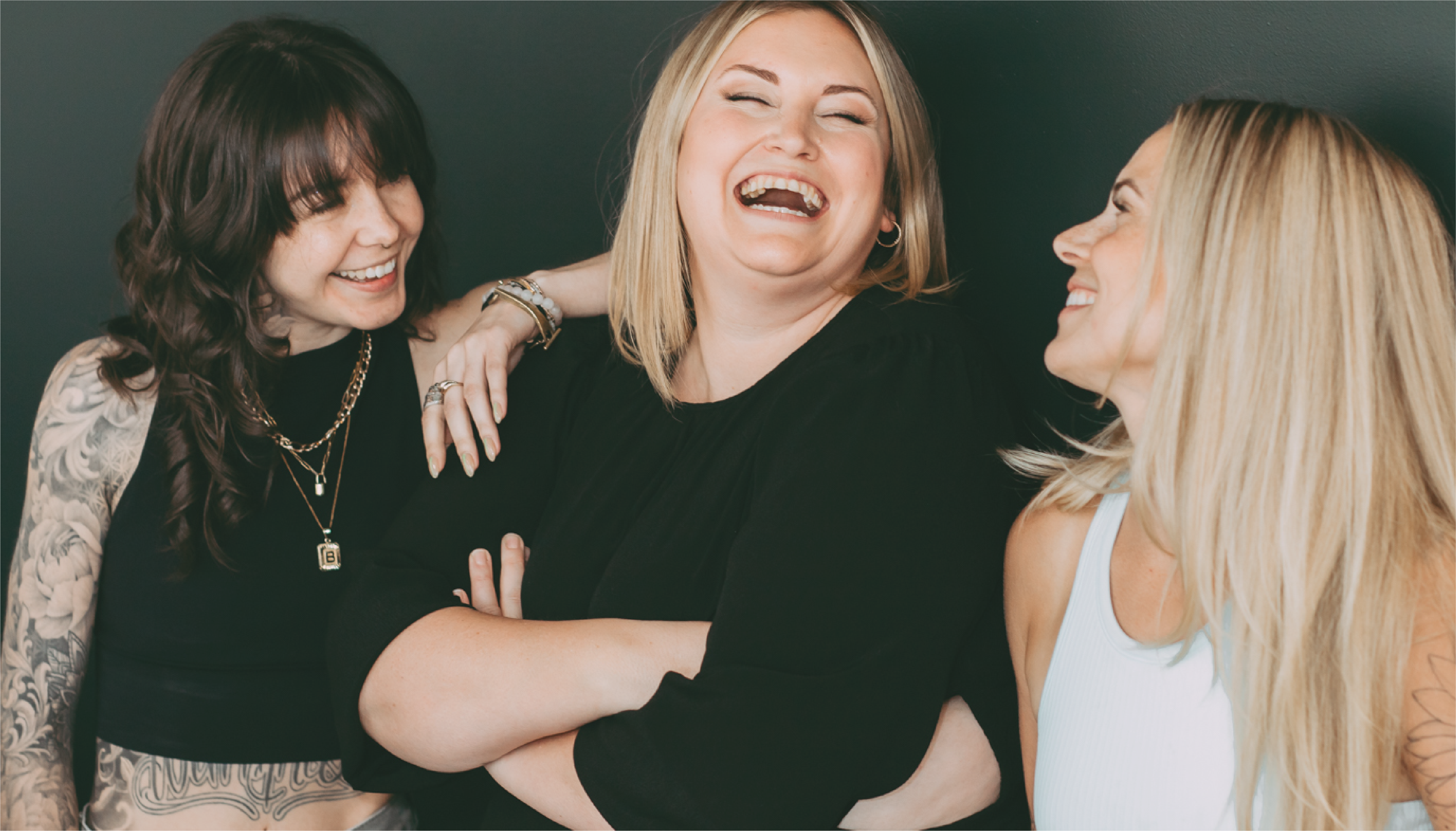 Bringing you the best clean beauty, 100% professional,
top quality products on the market.
NEW! Holiday Pre-Sale
We've curated a selection of the most coveted products from your favorite hair brands to ensure you look and feel your best during the holiday season!
Help cure naturally frizzy hair with Davines OI.
Effortless Messy Waves Set. These smoothing products can help tame wavy and unruly hair.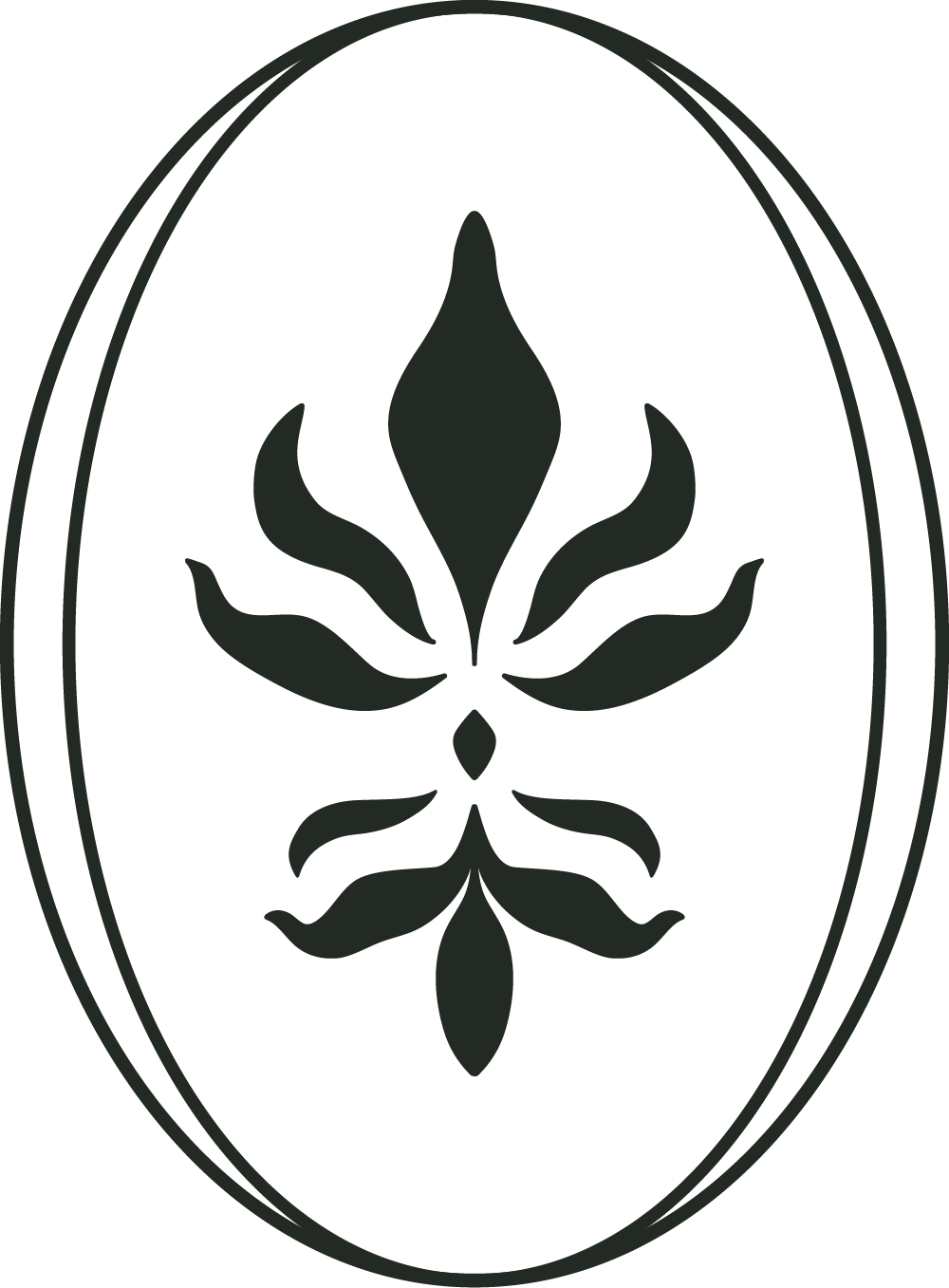 Shop from our featured collections of new products, pro size duos, and best selling bundles!
Shop Top Beauty Products On Sale!