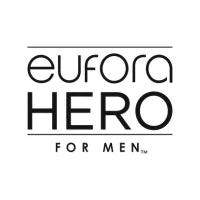 19 products
Complement Every Man's Style.

Personal grooming products designed for men who demand top quality ingredients with high performance results.
Maintaining a healthy head of hair is key to preventing scalp irritation and premature hair loss. The Eufora ProAmino Peptide Complex™ utilizes a proprietary blend of advanced skin care and botanical technology that works synergistically above and below the scalp surface to reduce follicle atrophy and anchor the hair bulb to the scalp, leading to less hair fall out. All products are pH balanced between 4.5-6.0.