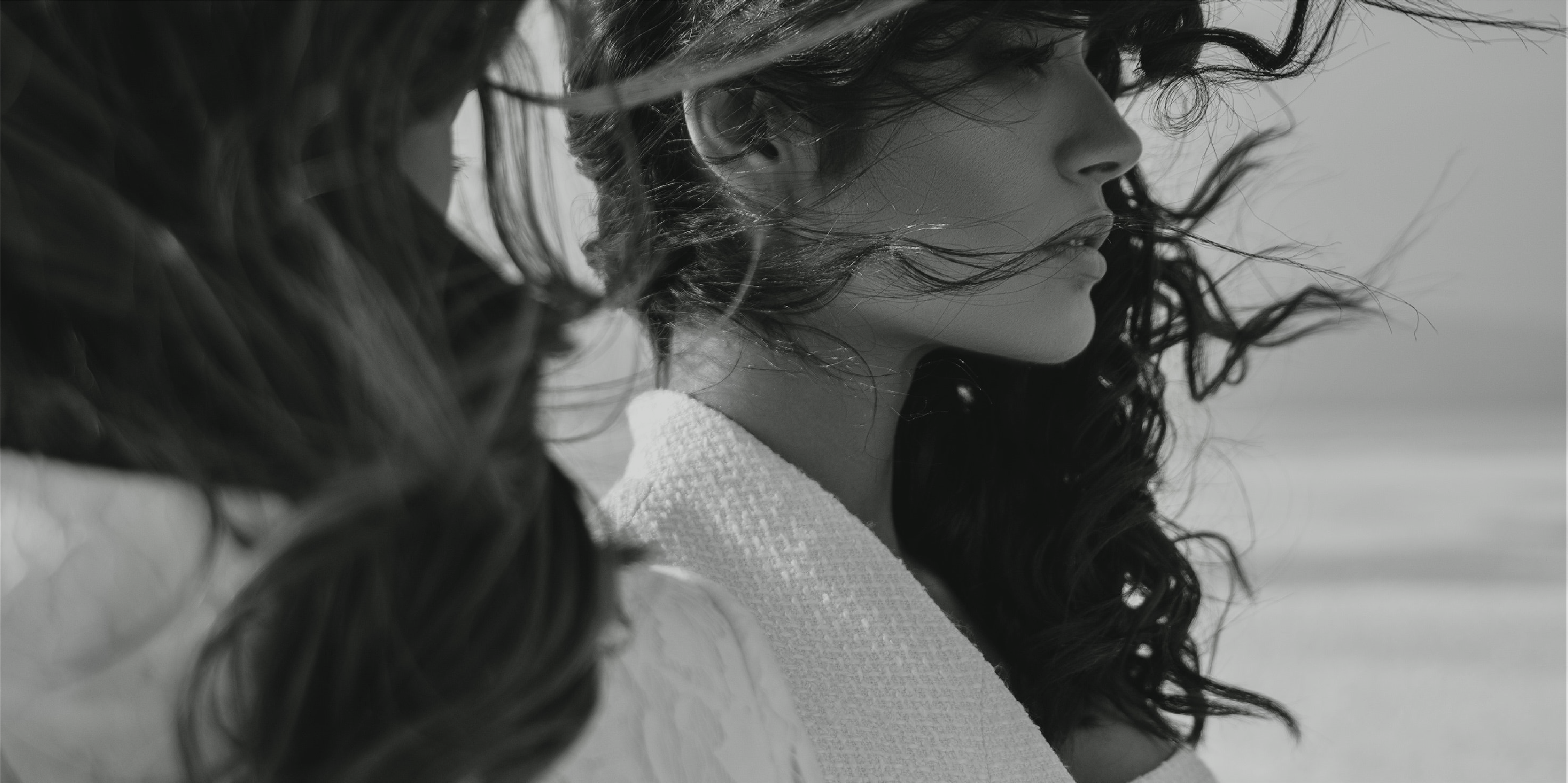 Give the gift of gorgeous healthy hair this holiday season!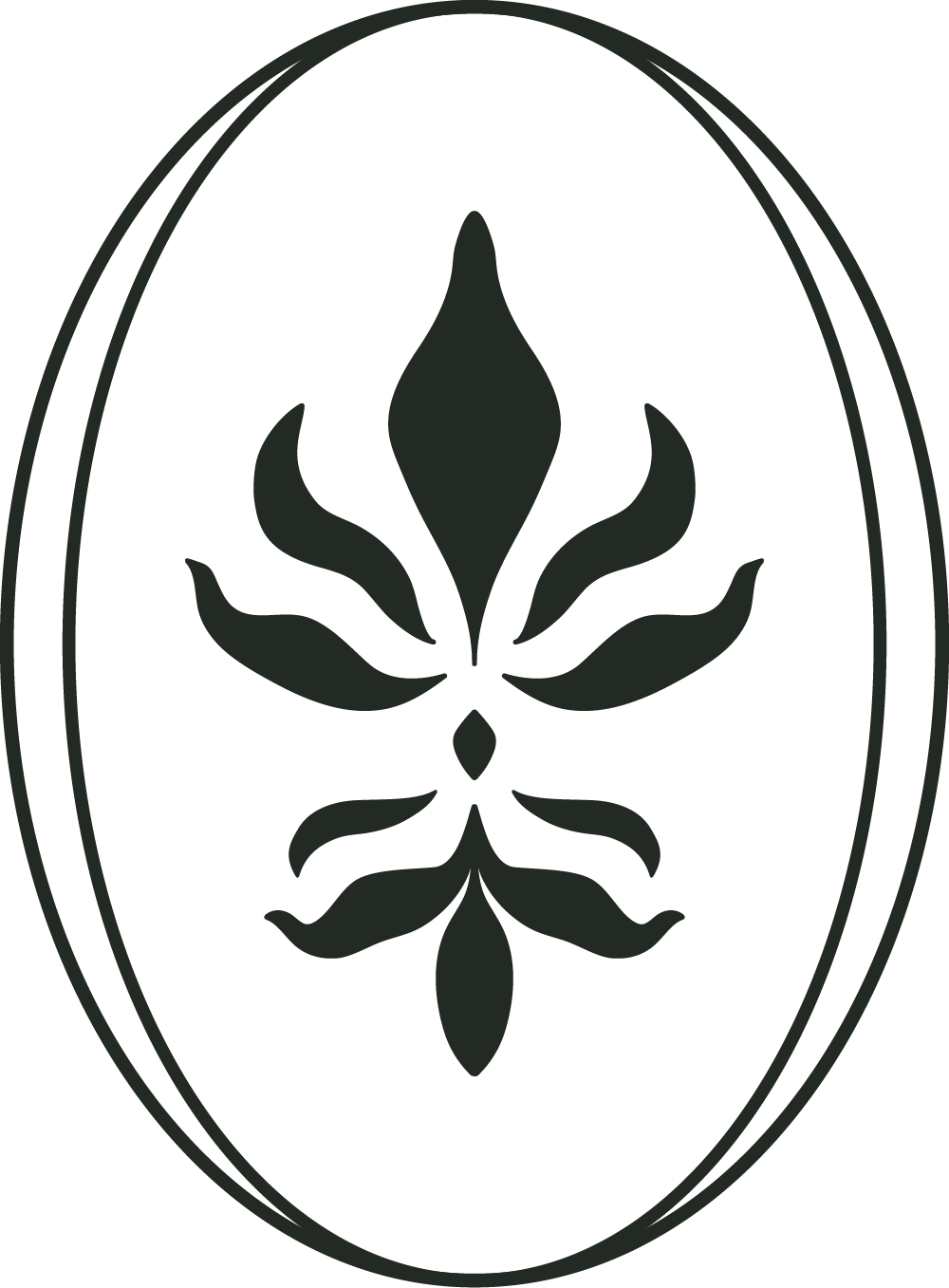 Shop Our Holiday Collections!
The Bumble & Bumble Holiday Collection!
Including Hydration Wonders, Reparative Wonders (EXCLUSIVE), Voluminous Wonders, Styling Wonders, Curl-Land (EXCLUSIVE), and more!
The NEW Illuminated Color Collection
Our post-color radiance-boosting cleansing routine + pigment-preserving treatments, powered by PRO ColorShield Technology, hold your favorite new hue.
HEART of GLASS
designed to repair and nourish damaged or fragile hair. Provides intense hydration, strengthen hair fibers, and enhance shine, leaving your hair looking healthier and more vibrant.
Shop Top Beauty Products On Sale!